Unlock Positive Change Through Hypnosis and Hypnotherapy Sessions
I help individuals just like you to overcome emotional and behavioural struggles quickly, professionally, and permanently. I use advanced hypnosis, Neuro-linguistic Programming, and Timeline Therapy to help you achieve optimal results in the shortest amount of time. My advanced hypnosis techniques are safe, natural, and powerful. 
Advanced hypnosis goes far beyond basic or traditional methods used in Hypnotherapy. Indirect suggestions, unique language patterns, metaphors, Parts Integration, Regression Therapy, Swish Patterns, meta-models, and presuppositions are some powerful techniques I use to obtain remarkable results. 
All work completed is custom-designed for each client, there is no "scripting" involved.  Professional Hypnotists cannot script or know what the root cause is of any issue, reading from a textbook will not help you heal! 
Contact me personally, or arrange a free virtual Zoom strategy session to change the current path you're on, you know it's time to make changes!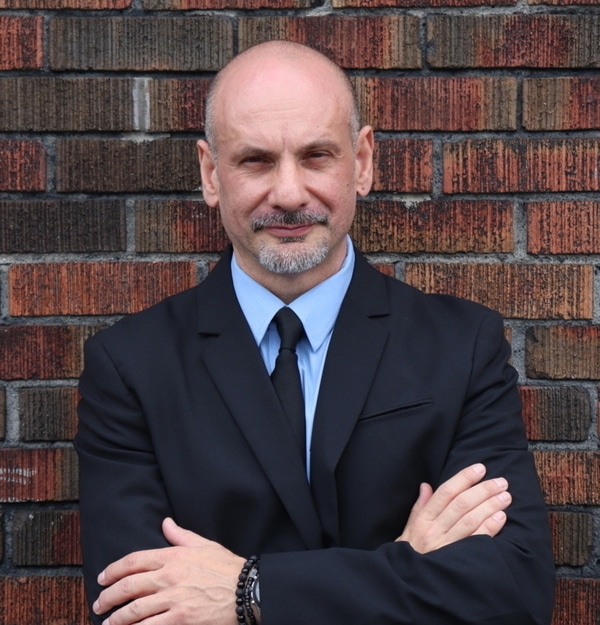 WELCOME TO MIND SPIRIT BODY HYPNOSIS
A place where massive emotional and behavioural changes are made quickly, permanently, and professionally.  A place where lasting changes are made at the deepest levels!
Are you ready to live the life you are worthy of?
My name is Fanis Makrigiannis
I am a Certified Hypnotherapist (C.Ht) and Master Practitioner of Neuro-Linguistic Programming (M.NLP).
As a certified hypnotherapist, I have undergone extensive training and possess a wealth of knowledge in the field. I am well-versed in the art of inducing a state of deep relaxation, allowing individuals to access their unconscious minds and tap into their inner resources. With a compassionate and empathetic approach, I create a safe and supportive environment for my clients, enabling them to explore their thoughts, beliefs, and emotions with confidence.
With profound gratitude for the opportunity to transform the lives of my cherished clients. With unwavering dedication and expertise, I help guide individuals on a remarkable journey of self-discovery and empowerment. Through the power of hypnosis, I skillfully tap into the unconscious mind, unravelling deep-seated patterns and unlocking the limitless potential within each person. Grateful for the privilege to witness profound transformations.
Fanis Makrigiannis of Mind Spirit Body Hypnosis, a leading name in the field of holistic healing and transformative therapies, is overjoyed to announce that I have been honoured with a major industry award…con't reading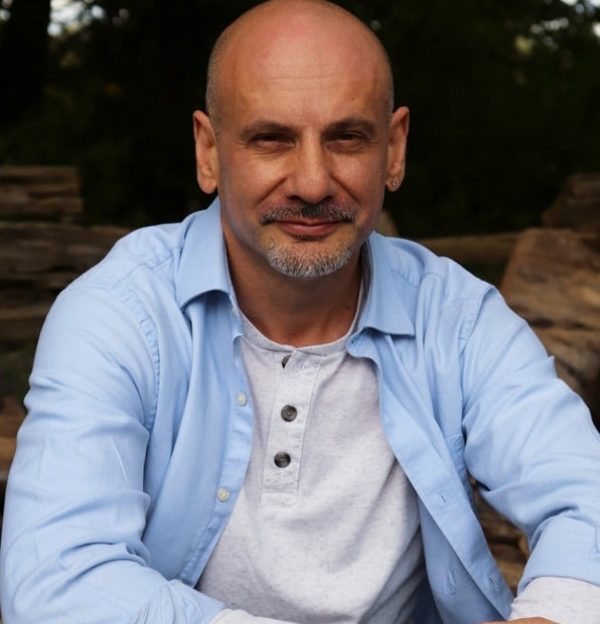 Advanced Hypnosis Services
With a deep understanding of the human mind and an unwavering commitment to my client's well-being, I bring a unique approach to hypnotherapy.
Through my expertise, I craft personalized hypnosis sessions tailored to each individual's specific needs and goals.
I am compassionate by nature and my gentle demeanour creates a safe and comfortable environment for clients to explore their unconscious minds and unlock their full potential.
Whether it's overcoming fears, improving self-confidence, or achieving personal growth, my customized hypnosis services are a transformative journey toward a happier and more fulfilling life.
Are you ready to make positive changes?
Behaviour Modification and Personal Development
Advanced hypnosis techniques enable individuals to modify undesirable behaviours and establish positive habits. By working directly with the unconscious mind, advanced hypnosis can reprogram deep-rooted patterns and empower individuals to make lasting changes in their lives. It can boost motivation, self-confidence, and self-esteem, and promote personal growth and self-improvement. You will realize your worth, self-love, and strength and make massive changes. 
Stress Reduction and Relaxation Trance States
Advanced hypnosis induces a deep state of relaxation, which can help alleviate stress, anxiety, and tension. By entering a hypnotic state, individuals can access a heightened state of calmness and relaxation, allowing for mental and physical rejuvenation. This can lead to improved overall well-being and better stress management skills. You will learn how to quickly relax your mind and body regardless of what is happening around you.
Accelerated Learning and Skill Development
Hypnosis can be utilized to enhance learning and skill acquisition. Advanced hypnosis techniques can optimize the brain's receptivity to new information and facilitate accelerated learning processes. It can also aid in improving focus, concentration, memory retention, and the ability to absorb and integrate knowledge. You will use your mind to learn how to problem-solve and understand at accelerated levels.
Enhanced Therapeutic and Unlocking Potential
Advanced hypnosis techniques can unlock deeper levels of the subconscious mind, allowing for more profound therapeutic exploration and resolution of psychological and emotional issues. By accessing the subconscious, hypnosis can help individuals more effectively overcome limiting beliefs, traumatic experiences, phobias, and unwanted behaviours. Teaching each client the fine art of self-hypnosis for a lifetime of access to your unconscious.
I'll let you in on some trade secrets and share my top tips and experiences on how to successfully make changes in your life! All my posts come from "real life" and are a great insight into our behavioural patterns and how to change them quickly and safely. 
Please feel free to contact me personally with questions regarding my blog, healing, and the hypnosis services I offer.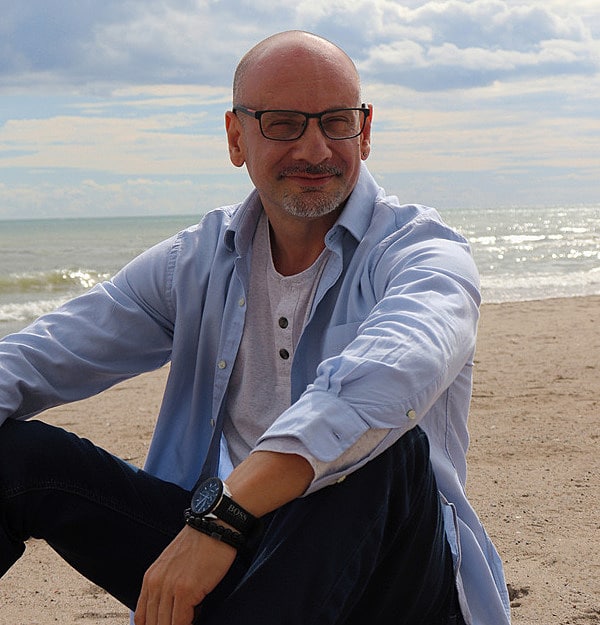 Frequently Asked Questions