About the author: Fanis Makrigiannis of Mind Spirit Body Hypnosis is certified and accredited by The American Board of Hypnotherapy, The National Guild of Hypnotists, and The American Board of Neuro-linguistic Programming.
Mind Spirit Body Hypnosis: You deserve this! 
How long have you thought about healing? Whether it's quitting smoking, becoming fit, increasing your confidence or self-esteem, feeling happier and finally enjoying life.
Hypnotherapy is a tremendous tool to achieve these goals. Hypnosis is not a miracle cure, it's not perfect but I must admit the results are very impressive!
To visit Mind Spirit Body Hypnosis click here.
The results are even greater when the subject is highly motivated to change and believes in the entire process.  Hypnosis will not work if the client's mind is resistant or forced. This process must be voluntary.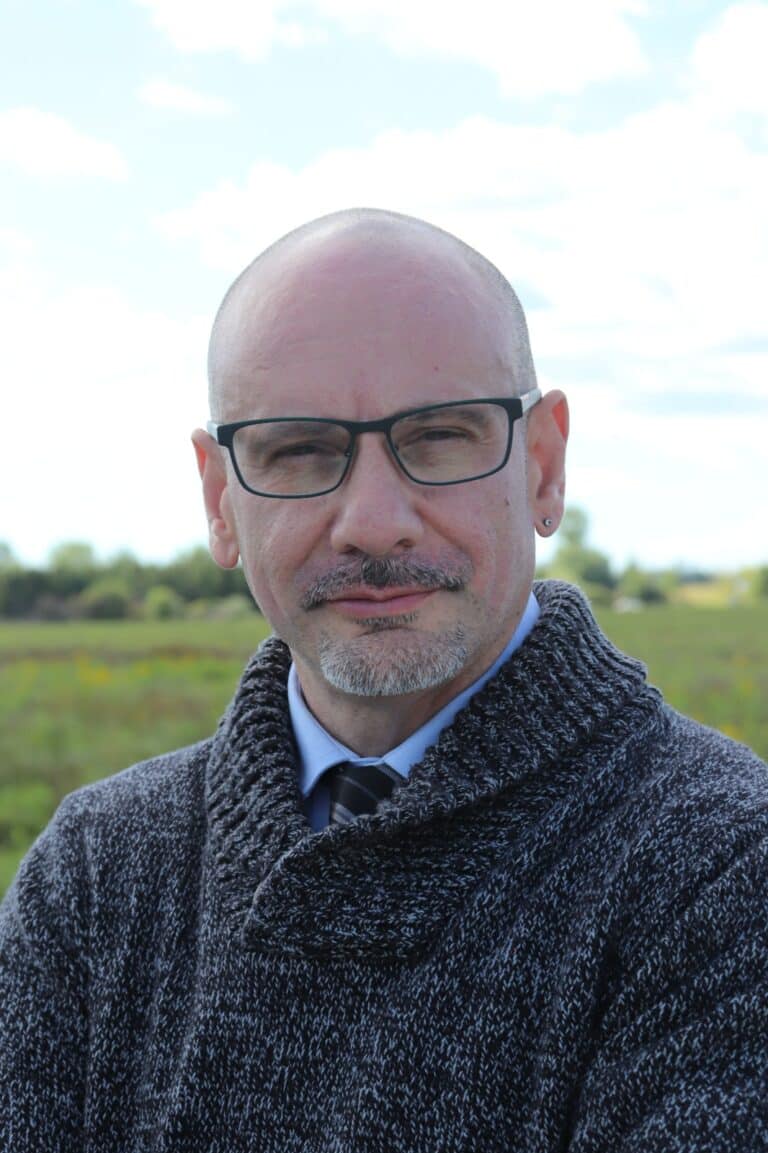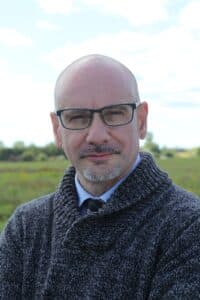 So what is hypnosis?
There are hundreds, even thousands of definitions when we refer to hypnosis. I say it like this: "Hypnotherapy is a guided trance state of greater awareness and focus, where your mind is open to positive suggestions for healing."
What does hypnotherapy feel like?
Hypnotherapy is extremely relaxing and feels like a daydream. You are not asleep, instead fully aware of what is happening.
Is hypnotherapy safe?
YES!
You cannot be forced to reveal secrets or to do anything against your will.
How long is a session?
Usually, an hour but that varies as well.
Is being certified as a Hypnotherapist important?
YES!
Please ensure the Hypnotist is certified by a recognized institution and not trained via YouTube or Google. The training must be accredited and essential clinical hours must be completed by the certification board.
Would you trust your mental health with someone who is not qualified?
As a consumer please make sure to ask all the right questions, until you feel comfortable enough to take the next step. If the Hypnotist is not willing to answer you, leave!
To visit the official Instagram profile of Mind Spirit Body Hypnosis please click on the link.
Fanis Makrigiannis C.Ht | Advanced Hypnotherapy | NLP | Timeline Therapy