About the author:
Fanis Makrigiannis of Mind Spirit Body Hypnosis is certified and accredited by The American Board of Hypnotherapy and The American Board of Neuro-linguistic Programming.
Everyone is looking for themselves.
You might think that you know who you are, but there will always be a question in the back of your mind that you can't answer.
This question is what motivates us to push ourselves and go out into the world to find out who we are.
We all want to feel like we belong somewhere, but it's hard when we don't know where home is. We spend our whole lives trying to figure out where we fit in and if there's a place for us in this world.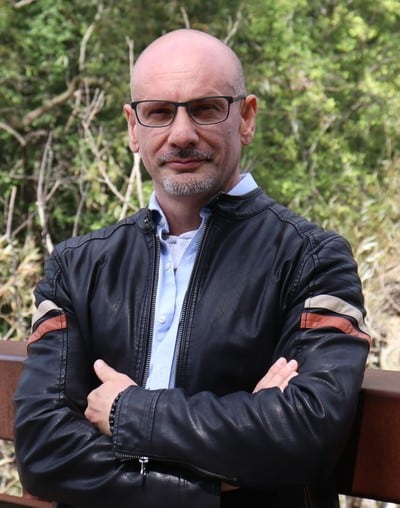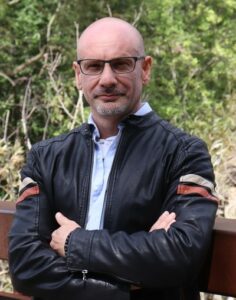 It is not always easy to find yourself in the world. There is so much noise and so many distractions, and it can be hard to know what you want.
It's important to take time for yourself and figure out who you are and what you want from life.
Do you constantly change your opinions, thoughts, feelings, or words to fit someone else's narrative?
If you do, then why?
I spend a lot of time on social media, and I love sending out my messages to those who may be interested. And if I've helped at least one person to find their way that would please me greatly.
Disagreeing with my words is perfectly okay as well – I am not arrogant to believe I can never be questioned.
But, know this; please do not ask me to change my thoughts to fit your narrative.
These words are my own, my feelings, my emotions.
Do not ask me to change, as I would never ask the same from you!
I am much stronger than that.
How often do you change your feelings, thoughts, or emotions to satisfy others?
Click on the link to view the official blog of Mind Spirit Body Hypnosis.