About the author: Fanis Makrigiannis of Mind Spirit Body Hypnosis is accredited and certified by The American Board of Hypnotherapy, The National Guild of Hypnotists, and The American Board of Neuro-linguistic Programming.
Mind Spirit Body Hypnosis: Hypnotherapy Reviews
"Nothing but amazing things to say about Fanis. I was very hesitant/skeptical going into hypnosis but I truly have noticed a difference in how I feel after we completed our sessions. I feel more confident, and more open to seizing opportunities in both business and life and others notice as well. I had an extremely positive experience and would highly recommend him."
Dee H.
Stress | Anxiety | Well-being | Trauma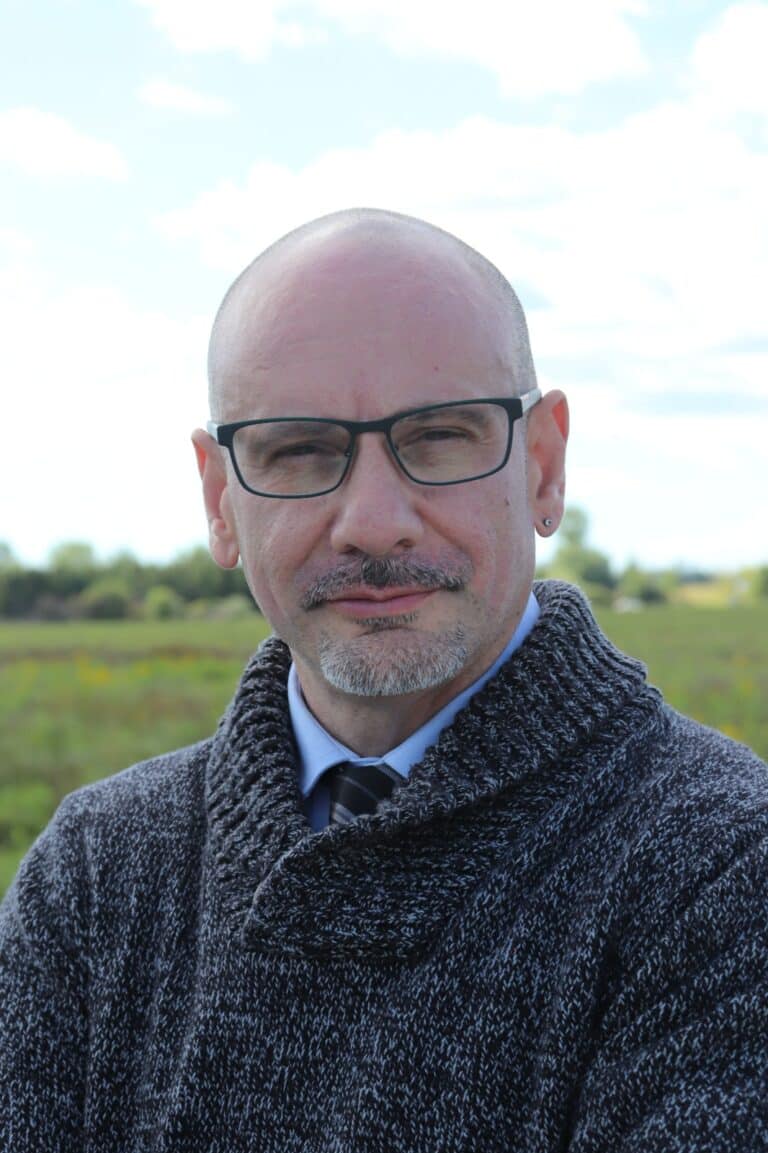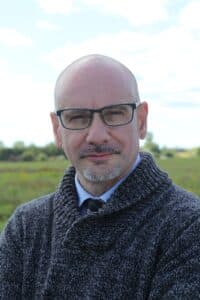 "You will see results when you come see Fanis! He got me to stop eating cookies especially Oreo cookies lol Oreo cookies were like CRACK to me 😂 I would easily buy 2 or 3 packs and finish it all by the same day or the next day! Thank goodness Fanis helped me. My weight went down and I'm still losing weight 👍🏿 Thanks Fanis for all your help!"