About the author: Fanis Makrigiannis of Mind Spirit Body Hypnosis is certified and accredited by The American Board of Hypnotherapy, The National Guild of Hypnotists, and The American Board of Neuro-linguistic Programming. Proudly serving Durham Region, The Greater Toronto Area, Peel Region, and all areas via Zoom.
What can hypnosis do for you?
Hypnosis is a wonderful tool to help you make many life-altering changes. If you are truly ready and committed to these changes, hypnosis will guide you to your goals. I say this simply because you cannot be forced into making these changes.
I would like to forget everything you've seen on TV or stage shows about Hypnosis, I'm only referring to Clinical Hypnotherapy.
To learn more about hypnosis click on the link.
Mind Spirit Body Hypnosis: Stress & Anxiety
Hypnosis is wonderful to help you manage the stresses and anxieties of life, by keeping you calm and relaxed. And by helping you understand the triggers that bring these feelings to the forefront.
Mind Spirit Body Hypnosis: Weight Management
Just to clarify, I use the word "management" instead of "loss" for a very good reason. When we think about the word loss the underlying meaning is something to be found again, that is not a good word to use for this purpose.
Managing your weight with hypnotherapy is extremely effective, I include NLP and Timeline Therapy in this mix for more powerful effects.
No more fad diets or counting calories!
Hypnosis can also help remove foods that you like, but shouldn't be eating.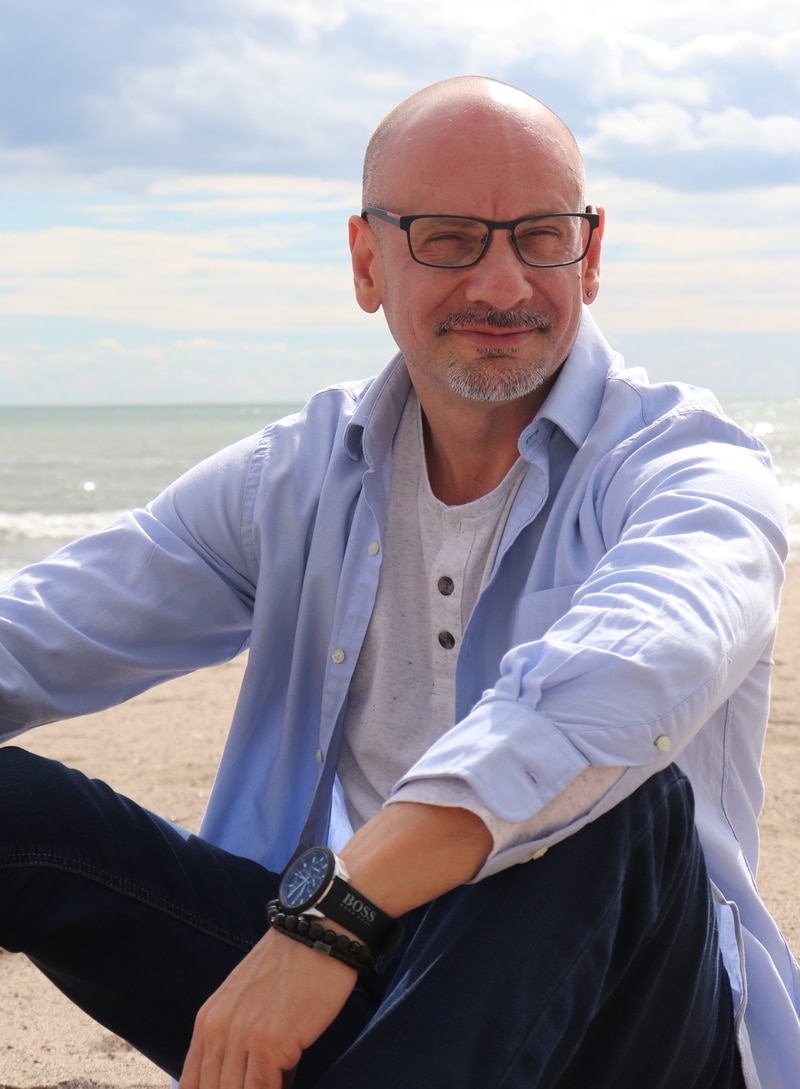 Smoking Cessation
As a person who once smoked, I know how powerful this addiction is. I also know the power hypnosis has to help you overcome it! Leaving this addiction behind is not easy (the cigarette manufacturers made it that way), but with hypnosis, you're one step closer to your freedom from cigarettes.
FYI – vaping is not a safe alternative to smoking and is considered to be just as dangerous and addictive.
Confidence & Self-esteem
Imagine feeling truly amazing about yourself! Your head held high and knowing just how worthy you are! This is the power of hypnotherapy. Having higher levels of confidence and self-esteem is so important in everyday life. From board meetings, and presentations to exams at school. You will love how you feel about yourself!
Please feel free to contact me personally to find out just how much Hypnotherapy can do for you.
To view, the official Instagram profile of Mind Spirit Body Hypnosis please click on the link.
Fanis Makrigiannis | Advanced Hypnosis | NLP | Timeline Therapy