Fanis Makrigiannis of Mind Spirit Body Hypnosis is a certified Hypnotherapist by The American Board of Hypnotherapy.
I am grateful to announce the launch of my new powerful Hypnotherapy program: Well-being.
Here are the details.
Wikipedia defines well-being as "also known as wellness, prudential value, or quality of life, refers to what is intrinsically valuable relative to someone. So, the well-being of a person is what is ultimately good for this person, what is in the self-interest of this person. Sometimes different types of well-being are distinguished, like mental well-being, physical well-being, economic well-being, or emotional well-being."
"When you're ready, and only when you're ready to take the next step in your path to healing and freedom I'm here to help." Your next question may be, "where I can find a certified professional Hypnotherapist for powerful, profound, and permanent Hypnotherapy near me?"
The answer Is simple, you already have!
I have created this complete well-being program for those looking to find themselves, to find happiness, bliss, and joy.
Fanis Makrigiannis of Mind Spirit Body Hypnosis is a Certified Hypnotherapist by The American Board of Hypnotherapy.
"See yourself, as you want to be seen. Confident, poised, calm and relaxed. Full of high-self esteem, self-worth, and self-love. Knowing in absolute terms you are enough, are loveable, and worthy of everything life offers!"
This beautifully designed customized program is 20-weeks, 20-sessions in length and will change your life permanently.
I understand just how difficult it is to make positive changes like you're stuck in a life that doesn't belong to you.
I'm here to tell you it is possible!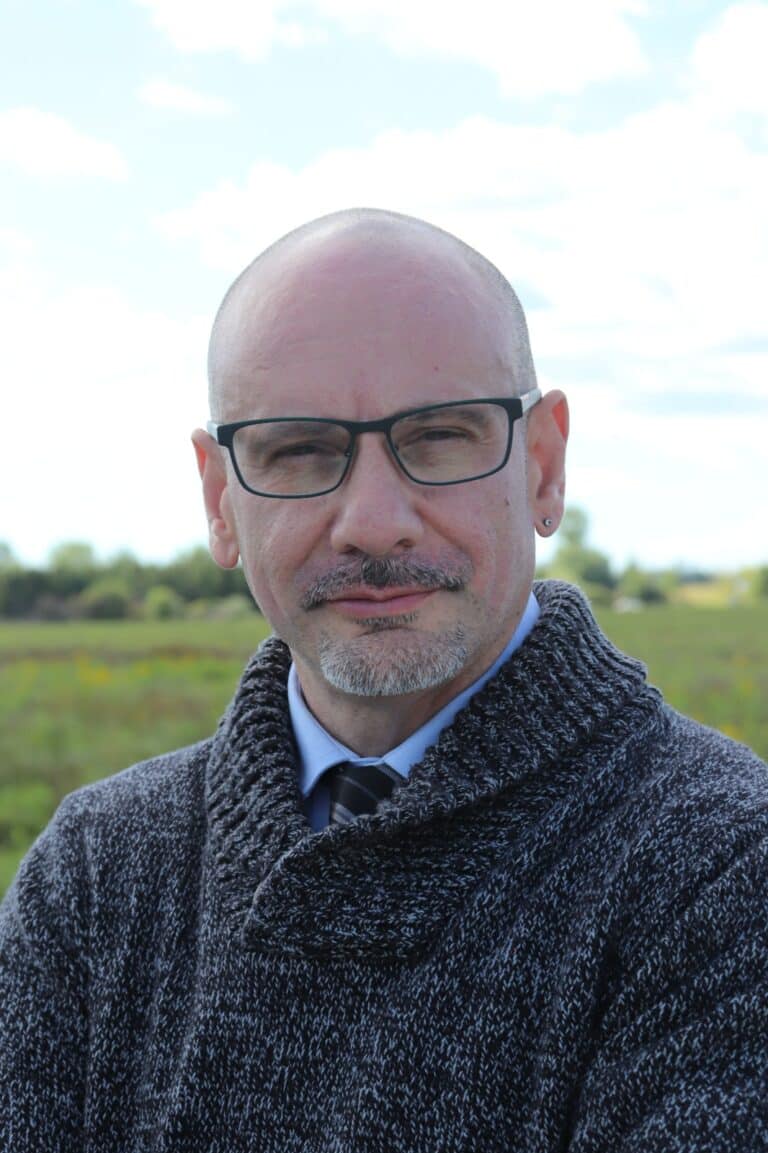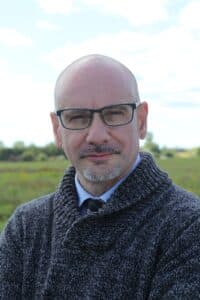 This program was created for those who feel emptiness, sadness or cannot find their purpose.
"YOUR MIND WILL DO WHAT YOU ASK OF IT AND HOW YOU VISUALIZE YOURSELF!"
With the power of Advanced Hypnotherapy, Neuro-linguistic Programming and Timeline Therapy I can help you make transformational changes in your life!
This exclusive program will be customized especially for you, based on your needs!
I will focus on your complete well-being, eating habits, happiness, joy, bliss, confidence, self-esteem, poise, and the amazing feeling of being relaxed regardless of the situation.
We will also discover the triggers that cause emotional downturns and limit the effects.
Removing self-limiting beliefs, negative thought patterns, and negative self-talk!
Also, removing any negative behaviour (smoking, alcohol, anger, etc.).
Your confidence and self-esteem will skyrocket!
The effects of my custom programs are powerful, permanent, and very effective, it's time to take the next step.
"YOU DESERVE THE VERY BEST LIFE HAS TO OFFER, THE LIFE YOU WANT TO LIVE IS CLOSER THAN YOU THINK!"
To visit the official blog of Mind Spirit Body Hypnosis please click on the link.
.