About the author: Fanis Makrigiannis of Mind Spirit Body Hypnosis is accredited and certified by The National Guild of Hypnotists, The American Board of Neuro-linguistic Programming, and The American Board of Hypnotherapy.
Mind Spirit Body Hypnosis: My only goal is your success!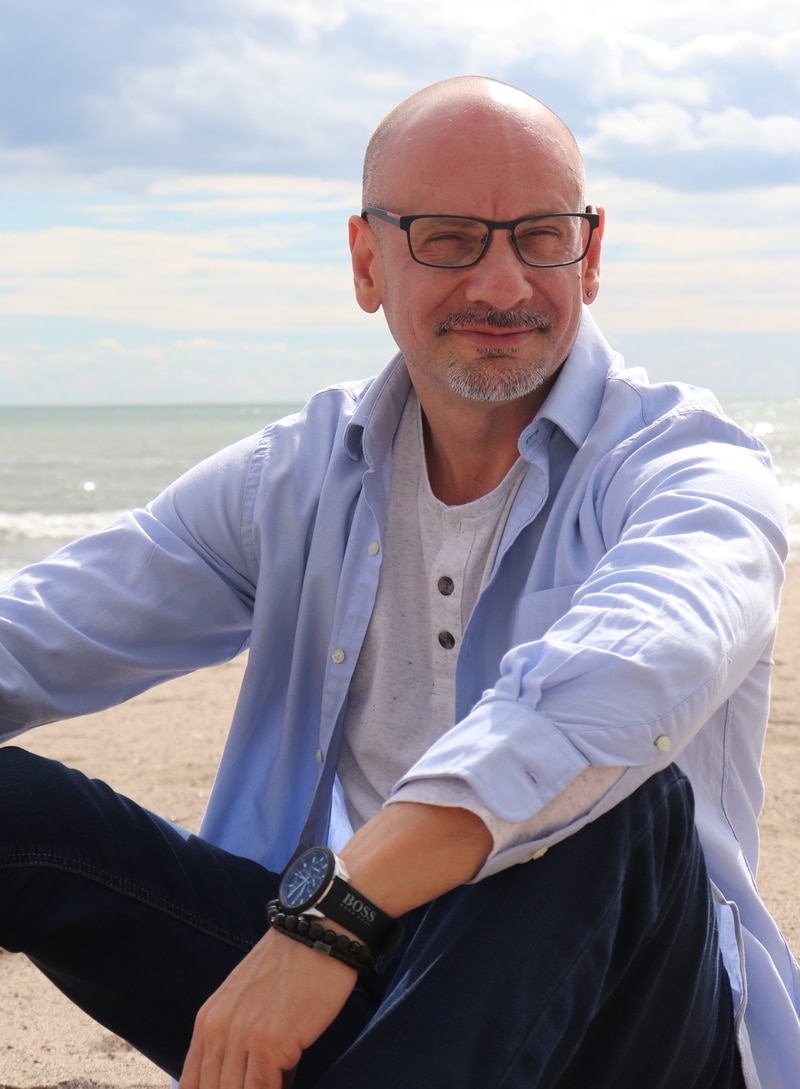 Every moment we spend together is for you to heal.
Sometimes all you need is to be heard, your voice matters.
Sometimes, you don't say what you need to say, but I understand.
Sometimes, what you don't say is more important than the spoken word: I heard you!
I understand the meanings between the words, your posture, and your demeanor.
The silence is sometimes deafening!
Understanding the client is crucial to healing, looking beyond the surface. Some have become wonderfully efficient with hiding behind the mask.
The answer, the absolute truth is always close to the surface. It is why you've found me. The reason why we met.
To learn more about my hypnosis services and its amazing benefits…
I'm here to help, I'm here for you.
Beyond the scripts or false promises, this is your healing journey and I am your guide.
It will be emotional, and intense at times. But healing is going beyond your comfort zone.
Your unconscious is incredible!
No one truly understands the power of the unconscious. I think as a species we have scratched the surface of what we are truly capable of (both positive & negative).
Do we have the power to affect permanent change?
Yes, absolutely!
If I can make your hand feel incredibly heavy, so heavy in fact that you couldn't move it even if you tried, is that my power or your own?
So, why not use that power from your unconscious to make massive changes?
I am your guide to the gateway to where all the answers are. Sometimes I ask a simple question and watch the client unravel their issue within a few moments.
This is a beautiful "unconscious moment." Sometimes they even forget the original question and have a breakthrough moment.
These are my happiest moments in a professional setting.
You are more powerful and capable than you could ever imagine, all we need at times is for someone to hold open the door for us.
Are you ready to make massive life changes, and finally feel in control again?
I'm here for you!
To visit the official Instagram profile of Mind Spirit Body Hypnosis please click on the link.
Fanis Makrigiannis | Hypnotherapy | NLP | Timeline Therapy