Fanis Makrigiannis of Mind Spirit Body Hypnosis is certified by The American Board of Hypnotherapy and is now conducting Hypnotherapy sessions via Zoom.
Confidence is the feeling of being sure about one's abilities and qualifications. It is the assurance that one has in oneself – that one can do what one needs to do.
The level of confidence a person has plays an important role in their life. It can determine whether they are successful in their personal, academic, and professional life.
Confidence is the key to success.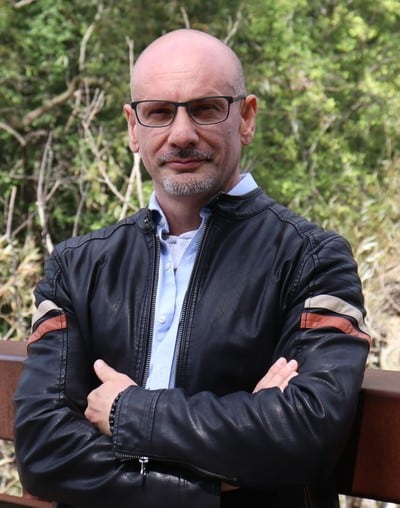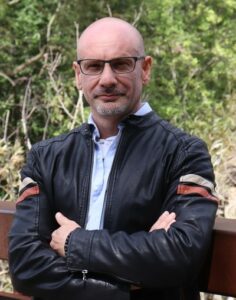 Confidence is the belief in oneself and one's abilities. It is a feeling of self-assuredness or self-worth, which can be seen as either a positive trait or a negative one, depending on how it's used.
Confidence is a state of mind that we all need to possess to be successful and excel at what we do. It is an attitude that allows us to believe in ourselves and the things we do.
Confidence is not something you are born with, but something you can acquire over time through hard work and dedication. It can be built by making mistakes, taking risks, and learning from them. It takes a lot of courage to be confident in oneself, but it's worth it because confidence helps us tackle our challenges head-on.
Hypnotherapy can be used to help you build your confidence. It can also be used to help you overcome a fear of public speaking or other phobias.
Hypnosis is a technique that has been around for centuries but it's only recently that people have started to use it as a way of helping people with all sorts of things. Hypnosis is not just about making someone do something they don't want to do it's the opposite – hypnosis is about changing the way someone thinks about something and changing their behaviour.
Hypnotherapy can also increase your self-esteem, sense of well-being, help with weight-management, remove fears and phobias, stress and anxiety relief and much more!
To visit the official blog of Mind Spirit Body Hypnosis please click on the link.