About the author: Fanis Makrigiannis of Mind Spirit Body Hypnosis is a Hypnotherapist and Master Practitioner of Neuro-linguistic Programming, and is certified and accredited by The American Board of Hypnotherapy, The National Guild of Hypnotists, and The American Board of Neuro-linguistic Programming.
Mind Spirit Body Hypnosis: The Gray Room
The gray room is where a lot of the magic happens. It is a place of enormous potential, massive behavioral changes, and massive insight into one's self.
It is a remarkable place where I often guide my clients, just by simply using my voice and imagery.
The walls are purposely colored gray, there is an unlimited glass ceiling and a beautiful fire pit which casts a soft warm glow throughout.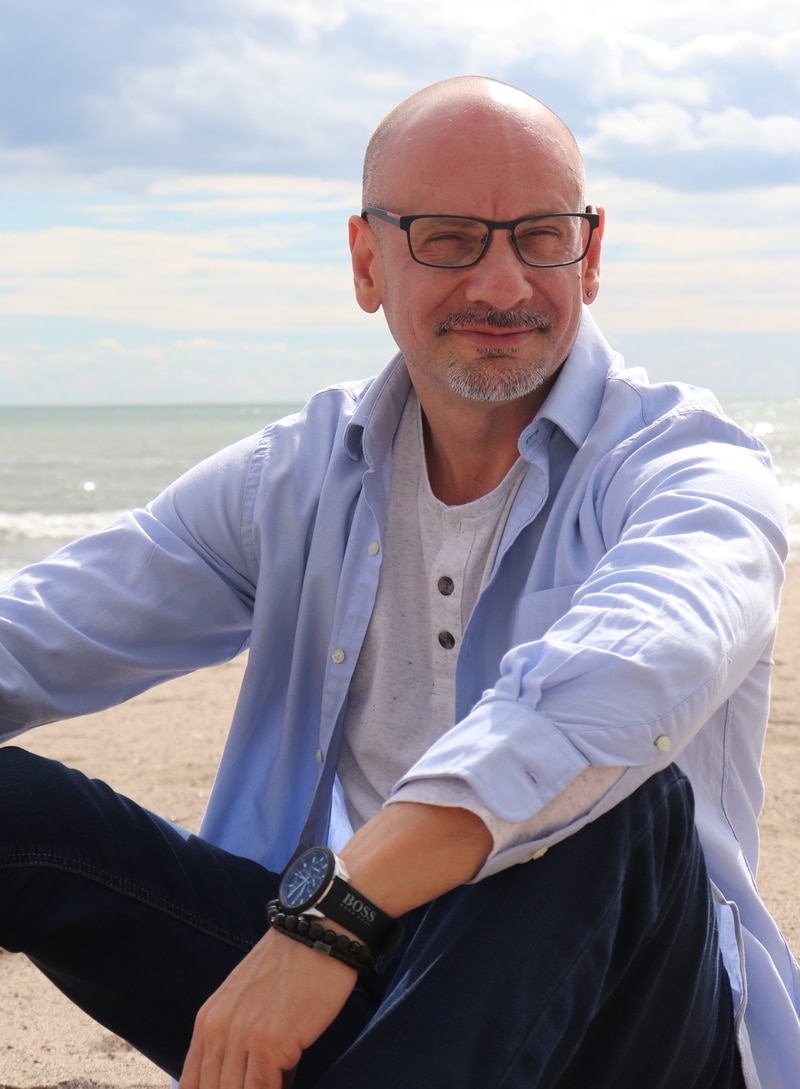 The gray room is a metaphor for the unconscious mind. It is a place of grand discovery, knowledge, and understanding. A place where every reason for every behavior is held.
The client is guided to this massive space by using their imagination, usually from a place of great happiness and joy. Once inside, I ask the client to create images on the wall, senses, emotions, or memories. The client will then complete several tasks, and begin to feel a sense of great emotional release. A true sense of freedom!
We place memories in these rooms, thinking at one point in time they are important to us. These memories are the reasons why we may feel guilt, shame, remorse, frustration, anger, frustration, regret, or trauma.
Each of these emotions or feelings is targeted, the meanings behind them are altered and behavioral changes are made.
This is a unique process called "Time Line Therapy." A simple yet very powerful approach to changing behavior. There are many methods a trained practitioner may use: my favorite is the long hallway into the past.
Time Line Therapy (TLT) is also a fantastic way to take clients into the future, to see themselves as they want to be seen. It is a way to "re-map" or "re-imprint" an existing thought or feeling. Manifesting these new thoughts is a very powerful way to change your path. "Think it, and become it!" is a completely profound method of changing your life.
I always combine all three modalities (hypnosis, TLT, and NLP) into my sessions, and the results are obvious, effective, and permanent.
The gray room is perfect for smoking cessation, weight management, anxiety and stress relief, low confidence and self-esteem, and so much more.
To visit the official Instagram profile of Mind Spirit Body Hypnosis please click on the link.
Fanis Makrigiannis | C.Ht, MNLP | Mind Spirit Body Hypnosis