To find Hypnotherapy Toronto from an actual certified Hypnotherapist follow this link.
How long does Hypnotherapy take to work?
The length of time hypnotherapy takes varies from person to person. The number of sessions depends on the condition, severity, and other factors.
Hypnotherapy can take place in one session or over multiple sessions. Some people can relieve their symptoms in only a few sessions, while others may require 10 to 20 sessions.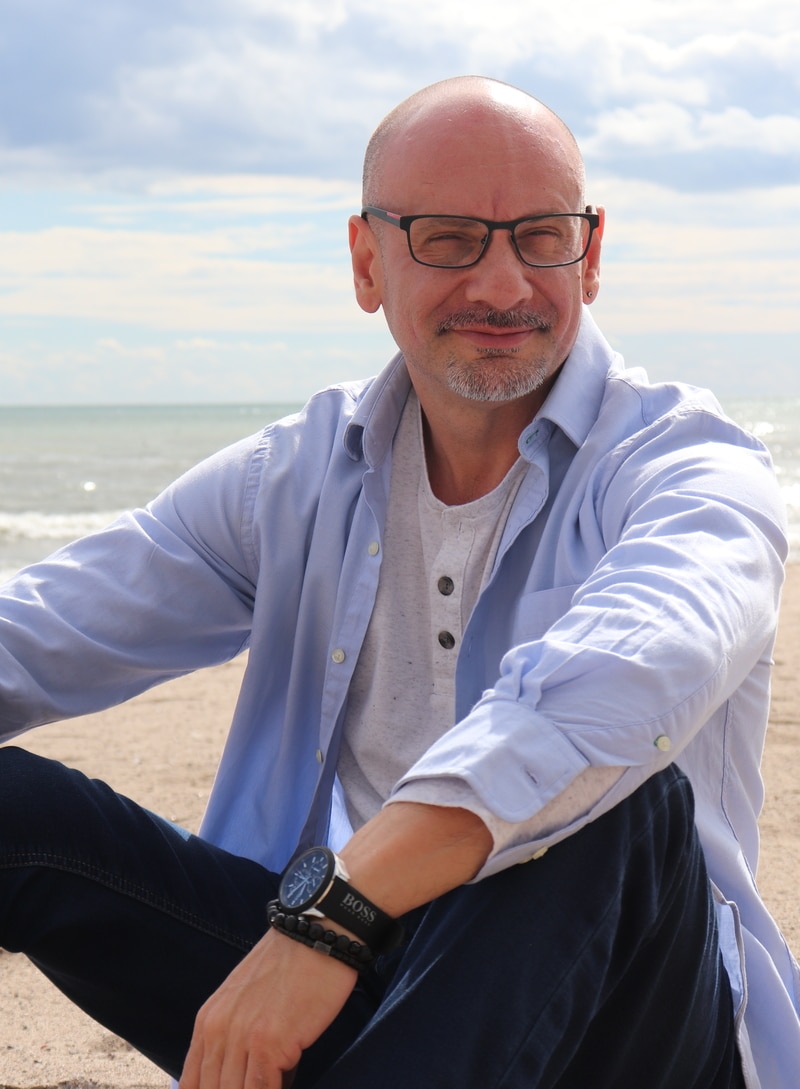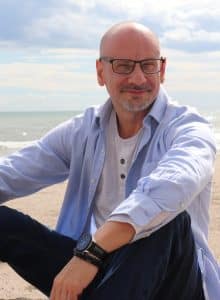 It's all about progress, not perfection. No one wants you to get back to your old self if you don't feel like it. In the end, it's up to you. A gradual movement forward, step-by-step, day-by-day!
A few benefits benefits of Hypnotherapy
It improves your health and well-being
It helps you reduce stress, anxiety, and panic attacks
It helps you to quit smoking
It can help you to lose weight
It can help you to overcome phobias like fear of flying and fear of public speaking
It can help you to overcome stress-related digestive problems like constipation and IBS
It can help you with stress-related conditions such as insomnia, headaches, and migraines
It can help you with anger management issues
You can be free from depression, guilt, shame, and sadness
Finding a certified qualified Hypnotherapist may seem like a daunting task – please make sure that you ask questions, make notes and go with an open mind.
To view the official blog of Mind Spirit Body Hypnosis please click on the link.