Mind Spirit Body Hypnosis Celebrates Top-Rated Hypnotherapist's Triumph in Prestigious Award Win
Ontario, July 22, 2023 – Fanis Makrigiannis of Mind Spirit Body Hypnosis, a leading name in the field of holistic healing and transformative therapies, is overjoyed to announce that Fanis Makrigiannis, has been honored with a major industry award for being the Top-Rated Hypnotherapist businesses.
This remarkable achievement comes as a testament to Fanis Makrigiannis' unwavering commitment to excellence, transformative results, and compassionate approach to guiding clients toward positive change and self-empowerment.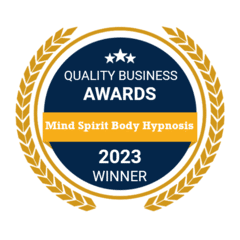 The Top-Rated Hypnotherapist business award recognizes not just Fanis's proficiency in the craft but also highlights the significance of hypnosis in fostering positive transformations. In a world that sometimes feels overwhelming, hypnotherapy offers a beacon of hope, opening doors to a world of boundless possibilities and inner strength.
Mind Spirit Body Hypnosis: Embracing the Power of the Mind, Spirit, and Body
At Mind Spirit Body Hypnosis, the core belief is that healing and transformation begin from within. Founded by hypnotherapist Fanis Makrigiannis, the center has consistently achieved exceptional results through a unique blend of traditional hypnotherapy techniques and innovative approaches tailored to each client's individual needs.
To view our award please click here.
The center's philosophy revolves around the interconnectedness of Mind, Spirit, and Body. By tapping into the subconscious mind, hypnotherapy allows individuals to overcome limiting beliefs, phobias, traumas, and even physical challenges. The holistic approach of Mind Spirit Body Hypnosis recognizes that addressing the root cause of any issue is fundamental to achieving lasting positive change.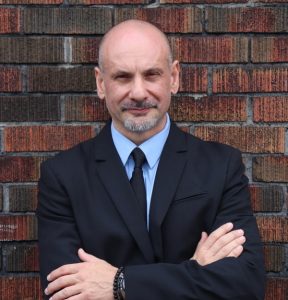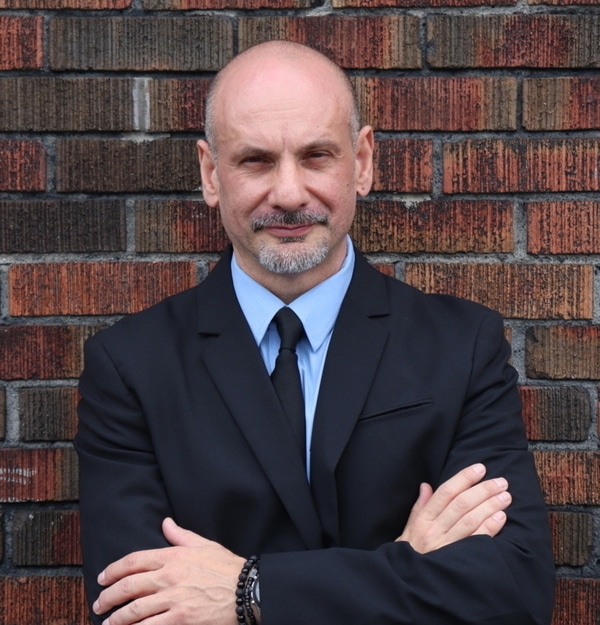 A Commitment to Excellence and Professionalism
Mind Spirit Body Hypnosis is honoured to be at the forefront of hypnotherapy, continuously raising the bar of excellence in the industry. With a commitment to ongoing education, Fanis stays abreast of the latest advancements and innovations in hypnotherapy to ensure the highest standard of care for clients.
The center's dedication to professionalism and ethical practices has garnered trust and admiration from clients and peers alike. As a result, Mind Spirit Body Hypnosis has earned its reputation as a safe and transformative space for personal growth and healing.
Looking Towards the Future: Advancing the Field of Hypnotherapy
With this prestigious award, Fanis Makrigiannis of Mind Spirit Body Hypnosis is inspired to continue pushing the boundaries of hypnotherapy. Fanis's vision is to reach an even broader audience, fostering positive change and well-being in individuals worldwide.
Through workshops, seminars, and online programs, Fanis aims to share the gift of hypnotherapy, empowering others to tap into their subconscious minds to achieve profound personal growth.
Fanis Makrigiannis of Mind Spirit Body Hypnosis remains steadfast in its commitment to making the world a better place, one healed heart and mind at a time. Fanis's dedication to the Mind, Spirit, and Body approach will undoubtedly continue to inspire and uplift countless individuals seeking positive change on their journeys.
The Official Instagram Profile of Mind Spirit Body Hypnosis.
About the author: Fanis Makrigiannis of Mind Spirit Body Hypnosis is a certified Hypnotherapist and Master Practitioner of Neuro-linguistic Programming with the American Board of Hypnotherapy. Proudly serving Durham Region, The Greater Toronto Area, Peel Region, Ontario, Canada, and all places via Zoom meetings.