Fanis Makrigiannis of Mind Spirit Body Hypnosis can help you overcome the daily struggles that have to help you down.
Please help me, the client's plea for healing!
"I've tried everything Fanis please help me!"
These are words I hear too often now.
And with mixed feelings, I write this article. Let me explain, when I hear these types of comments from clients (and potential clients) it truly breaks my heart! The struggle, pain and suffering so many are going through is truly staggering.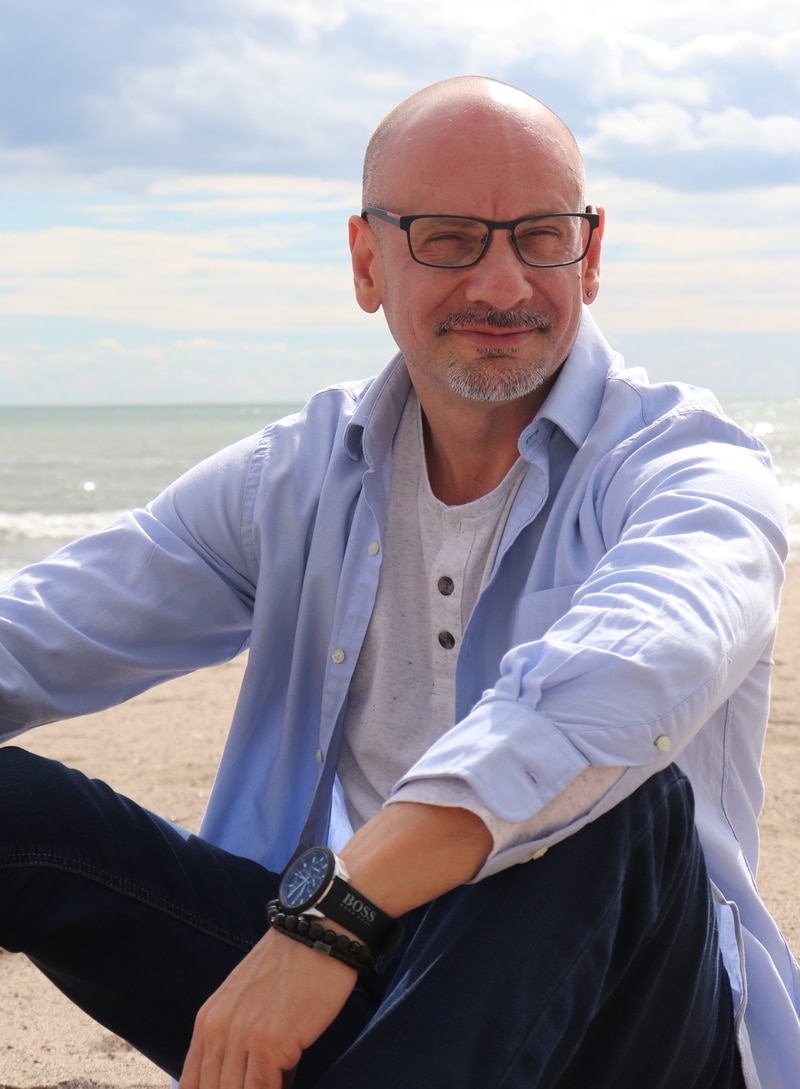 And on the other side, my true happiness of being able to help!
It appears more and more people need mental health help. Some of these issues directly and indirectly related to the current pandemic. The majority of struggles that I've noticed have been manifesting over an extended period of time.
I'm amazed to hear my client say "my other Hypnotherapist sent me here!" I'm dumbfounded to hear this. Just what exactly are they a Hypnotherapist of? A menu item from a fast food restaurant?
Fanis Makrigiannis of Mind Spirit Body Hypnosis can help you overcome your struggles.
Seriously, how do you look yourself in the mirror turning your client away when they need you the most?
I am honored to help those deemed non-helpable by others. I love healing people, that's my purpose. You are not a number, a statistic or a voice over the speaker. You are a person, with feelings and emotions who is hurting! This is why we are here!
I'm not saying I can help everyone, sadly that's impossible. But, what I can say is this: I'm here for you, I'm here to listen and talk – and who knows where that will take us.
Welcome to your journey, the first step towards healing is always the most difficult.
Please feel free to reach out by clicking on this link, my advanced Hypnotherapy techniques are powerful, effective and the results are permanent!
To visit the official blog of Mind Spirit Body Hypnosis please click on the link.