Fanis Makrigiannis of Mind Spirit Body Hypnosis is certified by The American Board of Hypnotherapy, The National Guild of Hypnotists, and The American Board of Neuro-linguistic Programming.
It's okay not to be ok!
Words I often mention to my new clients knowing how guilty some may be feeling sadness, anger, worthless, and not loveable.
Well, let's be truthful.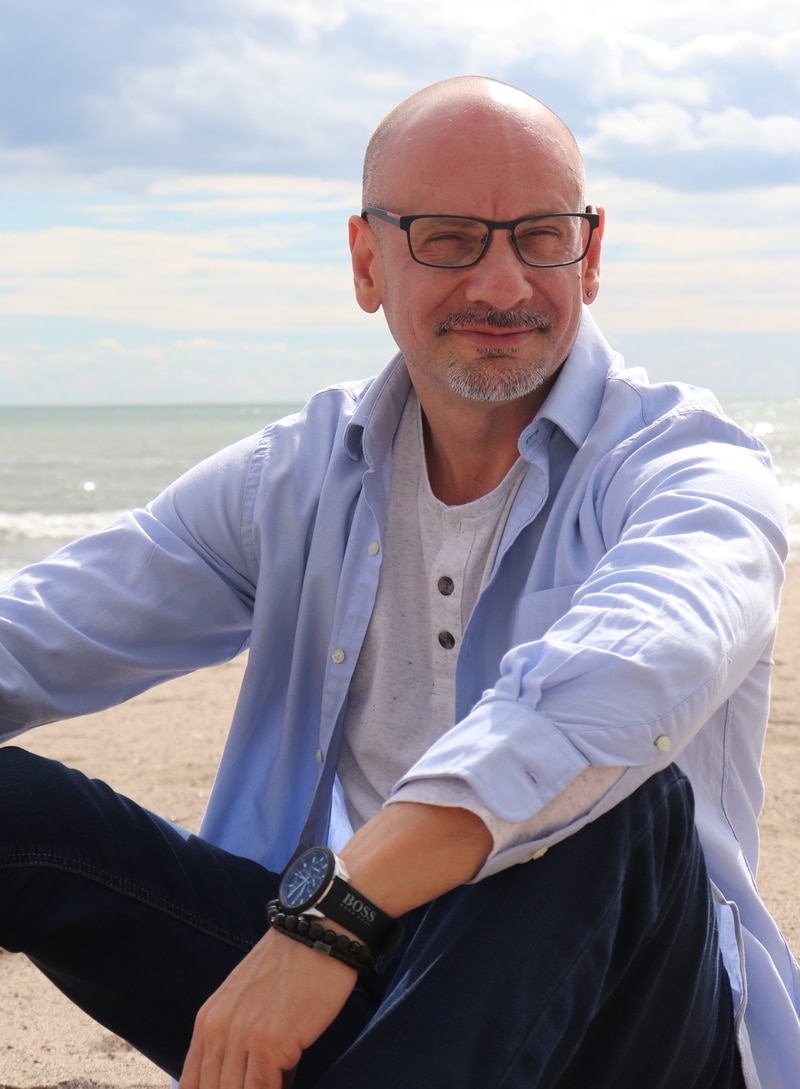 It's perfectly okay to feel down once in a while, or angry, sad, upset, or lost. These are all human emotions, they are what makes us, us!
We are flesh and blood, not artificial intelligence, we are allowed to show emotions and feel pain or mourn the loss of a loved one.
When it becomes a concern is when these feelings, and emotions are continuous for an extended period (usually 2 weeks). When these emotions take over, you begin to create a life around them. Missing work, school, and/or social events because you're too sad to leave the house is certainly a cause for concern.
So what can you do, when you feel like you're stuck in a loop of sadness, stress, anxiety, or anger?
Speak to a mental health professional (in various forms).
Hypnosis is a tremendous tool to help you overcome these feelings. Here is my side-note: not all hypnosis/hypnotists are created equally, please ensure your practitioner is actually qualified to help you (check credentials, certifications etc.).
Hypnosis can help you overcome feelings of sadness, anger, depression, stress, anxiety, fears, lack of confidence, low self-esteem, low self-worth, and so much more in a relatively short amount of time.
When you're ready to become "unstuck" I'm here to help in any way I can! Please click on the link in this article for further assistance.
To view the official blog of Mind Sprit Body Hypnosis please click on this link.