Fanis Makrigiannis of Mind Spirit Body Hypnosis can help you overcome your struggles and to feel free again!
How can Hypnotherapy actually help?
Hypnosis dates back to approximately 1550 B.C. making it one of the world's first healing modalities. The Egyptians and Greeks both used "sleep temples" to be healed with the power of Hypnosis.
Today, Hypnotherapy has become mainstream, used by famous actors, athletes, top scholars and everyday folk looking to ease their struggles.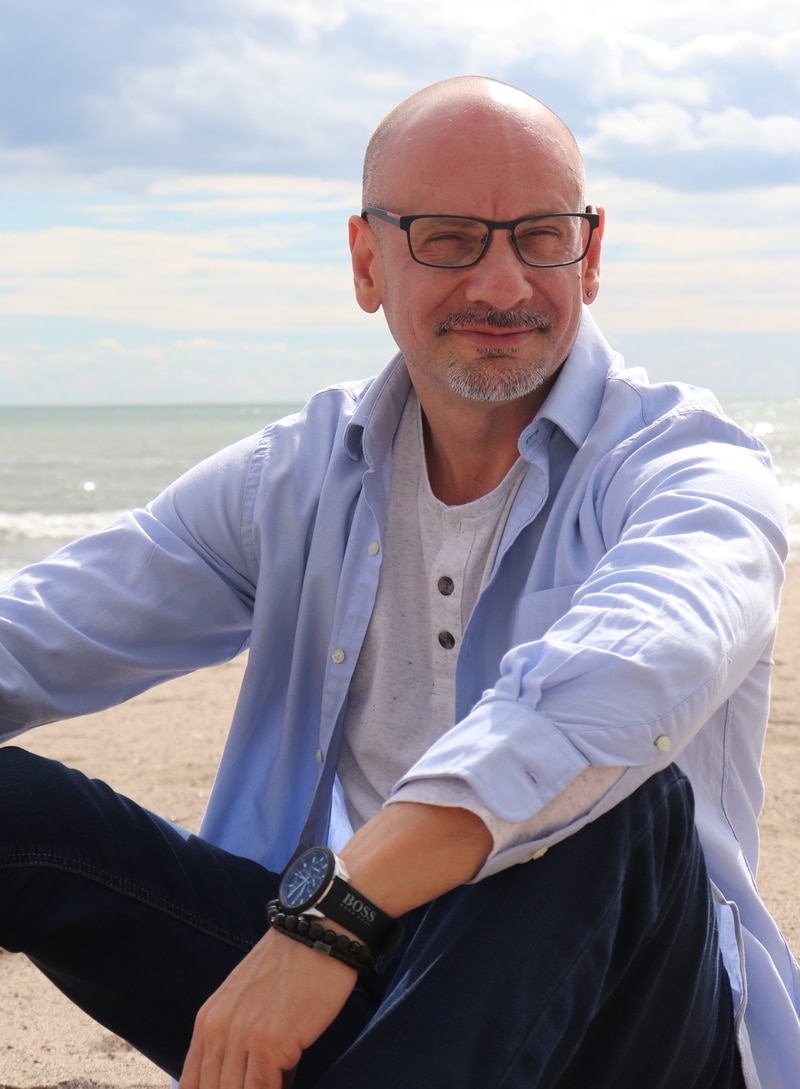 What can Hypnosis | Hypnotherapy actually help with?
Here is a small list to of what a Certified Hypnotherapist may help you with:
Quit smoking: Hypnosis is extremely effective with helping clients quit smoking quickly (usually 3 to 5 sessions) and permanently. The client is placed into a deep trance state where the root cause is determined and resolved. New positive suggestions are made, making all changes a new part of the clients non-smoker life.
Weight Loss: Hypnotherapy is also very powerful as a healthy weight loss tool. No need for medications or otherwise (please consult with your Physician before discontinuing your medications). The client is placed into a deep trance and new positive suggestions are made by the Hypnotherapist. Most suggestions are about a healthy lifestyle, self-worth and love. Eating healthy, enjoying exercise, eating less refined sugars and carbs. To experience a complete lifestyle change the turnaround time is usually 5 – 7 sessions. The root cause of your eating habits must be determined.
Self-confidence: confidence is a bigger issue than most realize. It effects every part of our lives, from work to personal relationships. Thankfully Hypnotherapy is an amazing tool (when used correctly) to establish the root cause and to build a solid foundation beyond that. The root cause must be established to obtain the wanted results, including increasing poise and overcoming stressful situations with more ease and comfort.
Fanis Makrigiannis of Mind Spirit Body Hypnosis can help you overcome your daily struggles.
When looking for a Hypnotherapist, make sure she/he is fully accredited (no YouTube training here).One of largest associations for Hypnotists | Hypnotherapists is: The National Guild of Hypnotists. Being accredited by this organizations ensures the practitioner has met all the training requirements, ethics and moral standards.
To find a certified and accredited Hypnotherapist near me please follow this link.
To visit the official blog of Mind Spirit Body Hypnosis please click on the link.