"Sense, feel and see yourself being able to control the fear or phobia. Live your life now with what caused such great distress!"
Hypnosis is no longer just a "trick" seen at magic shows. Hypnosis | Hypnotherapy is profoundly powerful, effective, and safe.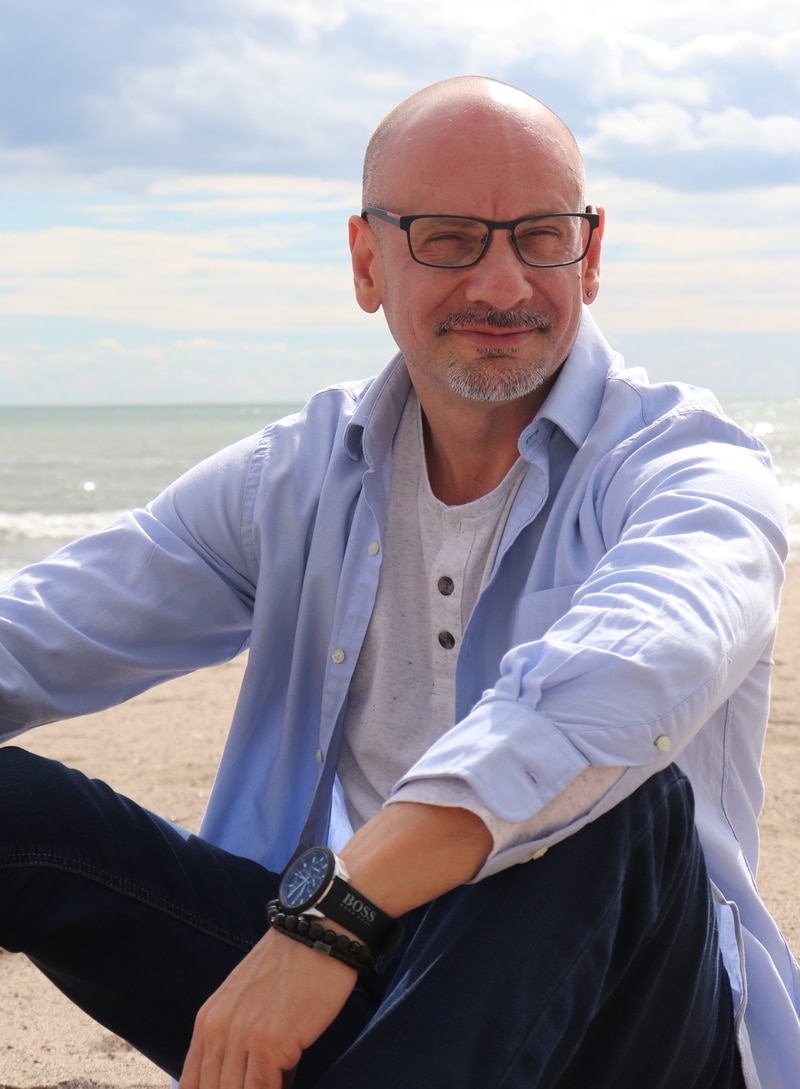 A phobia is a persistent, excessive, unrealistic fear of an object, animal, insect, person, action, or situation. A person with a phobia either tries to avoid the situation or thing completely or tolerates the issue with great anxiety and distress.
Some of the symptoms of Fears | Phobias are:
Trembling
Sweating
Choking sensation
Pain or tightness in the chest
Chills or hot flashes
Headaches
Fear of dying
Fear of losing control
Feelings of dread
Phobias are a learned behavior; you may have had a traumatic experience or picked it up from someone else. For example, being on a bumpy flight as a child may have caused you to fear flying, or a parent screaming when seeing a spider (your subconscious may believe this is a normal response).
Regardless of the cause, phobias are treatable with Hypnosis.
If you feel a phobia is holding you back, or it's interfering with the way you want to live your life – I can help!
"It's time to feel free again, confident and strong, no longer a prisoner of your fear! It's time to live the life you deserve!"
Advanced Hypnosis for fears and phobias is now available in clinic and Zoom virtual meetings.
To visit the official blog of Mind Spirit Body Hypnosis please click on the link.