Advanced Hypnosis for Fears | Phobias Relief
Advanced Hypnosis for Fears | Phobia relief program: Proudly serving Durham Region, The Greater Toronto Area, Peel Region and all places via Zoom!
Advanced Hypnosis for Fears & Phobia Relief
Welcome to the advanced hypnosis for fear and phobia relief page. This is an extensive goal-oriented fear | phobia relief + wellness program to help you overcome any fear or phobia you may have. You will also feel less stress and anxiety.  Enjoy higher levels of self-love, self-worth, self-esteem, relaxation, poise, confidence, and calmness. "When you're ready, and only when you're ready to take the next step in your path to healing and freedom I'm here to help." Your next question may be, "Where I can find a certified professional Hypnotherapist For powerful and effective Permanent Fear and Phobia hypnosis near me?" The answer is you already have, right here! Book your free strategy virtual session and find your path to freedom.
Fear is a normal occurring human emotion that is triggered by the perception of an achievable threat or danger. It is an instinctual response that has evolved to help human beings survive in a world full of potential hazards. The sensation of fear is frequently accompanied by physical symptoms, such as increased coronary heart rate, rapid breathing, sweating, and muscle tension.
While fear can be a useful emotion, it can additionally be overwhelming and paralyzing, leading to anxiety and avoidance behaviour. Fear can be triggered via a wide range of stimuli, including bodily threats, social rejection, and uncertainty about the future.
Fear is processed in the amygdala, a small almond-shaped structure located in the brain's temporal lobe. This region is accountable for processing emotional information and activating the body's fight-or-flight response. When a potential threat is detected, the amygdala indicators the hypothalamus to release stress hormones, such as cortisol and adrenaline, which prepare the body to reply to the danger.
While fear can be a helpful emotion in some situations, it can also be irrational and persistent, main to phobias, anxiety disorders, and other mental fitness problems. Understanding the nature of fear and learning to manage it successfully is an important part of living a wholesome and fulfilling life.
A phobia is a kind of anxiety disorder that involves an immoderate and irrational fear of specific objects, situations, or activities. The fear experienced by someone with a phobia is so intense that it can lead to avoidance conduct and negatively impact their daily life.
Phobias can develop at any age and can be brought on by a variety of factors, including genetics, stressful experiences, or learned behaviours. Some common types of phobias consist of agoraphobia, the fear of open or public spaces; social phobia, the fear of being judged by others; and particular phobias, such as the fear of spiders, heights, or flying.
The symptoms of a phobia can vary from man or woman to person but may include sweating, speedy heartbeat, trembling, and feelings of terror or panic. These symptoms can be severe and intrude on daily activities, leading to social isolation, missed opportunities, and decreased quality of life.
Phobias can be treated through a range of methods, including exposure therapy, hypnotherapy, Neuro-linguistic Programming, and medication. With the help of a skilled professional, individuals can gradually confront their fears and learn coping techniques to manage their symptoms.
It's important to seek therapy for a phobia as it can significantly impact one's quality of life and prevent them from fully engaging in things to do they enjoy.
Some of the symptoms of a phobia are:
Trembling
Sweating
Choking sensation
Pain or tightness in the chest
Chills or hot flashes
Headaches
Fear of dying
Fear of losing control
Feelings of dread
Advanced Hypnosis for Fears & Phobia Relief
Hypnosis is a therapeutic tool that has been used to treat a wide variety of conditions, which include fears and phobias. Fears and phobias can be incredibly debilitating and impact a person's quality of life. Hypnosis is a very effective tool that can help individuals overcome their fears and phobias by using accessing the subconscious mind and rewiring poor thought patterns.
Hypnosis works by inducing a trance-like state in which the character is highly suggestible. During this state, I as a certified Hypnotherapist can help the individual to get admission to their subconscious mind, where they can identify the "root cause" of their fear or phobia. Once the cause has been identified, the hypnotherapist can then use suggestion and visualization strategies to reframe negative thought patterns and reprogram the subconscious idea with positive associations.
Hypnosis is a safe and non-invasive technique that can be used to deal with a wide range of fears and phobias, including concerns about public speaking, fear of heights, fear of flying, fear of spiders, and many others. The wide variety of hypnosis sessions required to treat fear or phobia can range depending on the severity of the condition and the individual's response to hypnosis.
In conclusion, hypnosis is a powerful method that can be used to help individuals overcome their fears and phobias. By accessing the unconscious mind, hypnotherapists can help individuals to reframe negative thinking patterns and reprogram the subconscious mind with positive associations. If you are struggling with a worry or phobia, hypnosis may be an effective treatment alternative for you.
With the power of my advanced techniques, Neuro-Linguistic Programming, and Time-Line Therapy my exclusive, customized therapeutic program goes well beyond yesterday's traditional Hypnosis methods. Not only will you be free from your fear and phobia, but your therapy will also focus on a complete sense of well-being! You will feel completely re-energized, happier, and able to handle all types of situations with poise, confidence and higher self-esteem. Any feelings of stress and anxiety will decrease and your sleep quality will improve! Ultimately, will feel worthy, and loveable, with a sense of belonging and enough! Please view some of what my amazing clients have to say: My Hypnosis Reviews.
Regardless of the cause, advanced hypnosis for fears and phobias is a powerful tool to help you overcome them! 
"It's time to feel free again, confident and strong, no longer a prisoner of fear! It's time to live the life you deserve!" Find advanced hypnosis for Fear and Phobia relief near me now!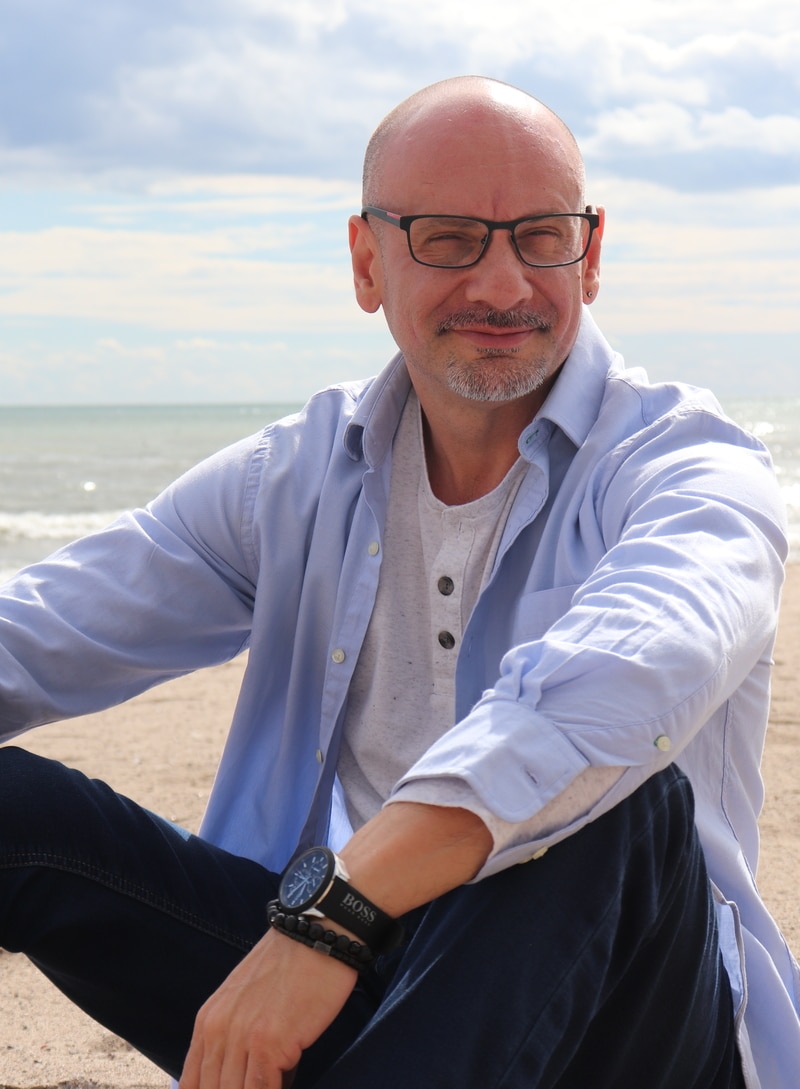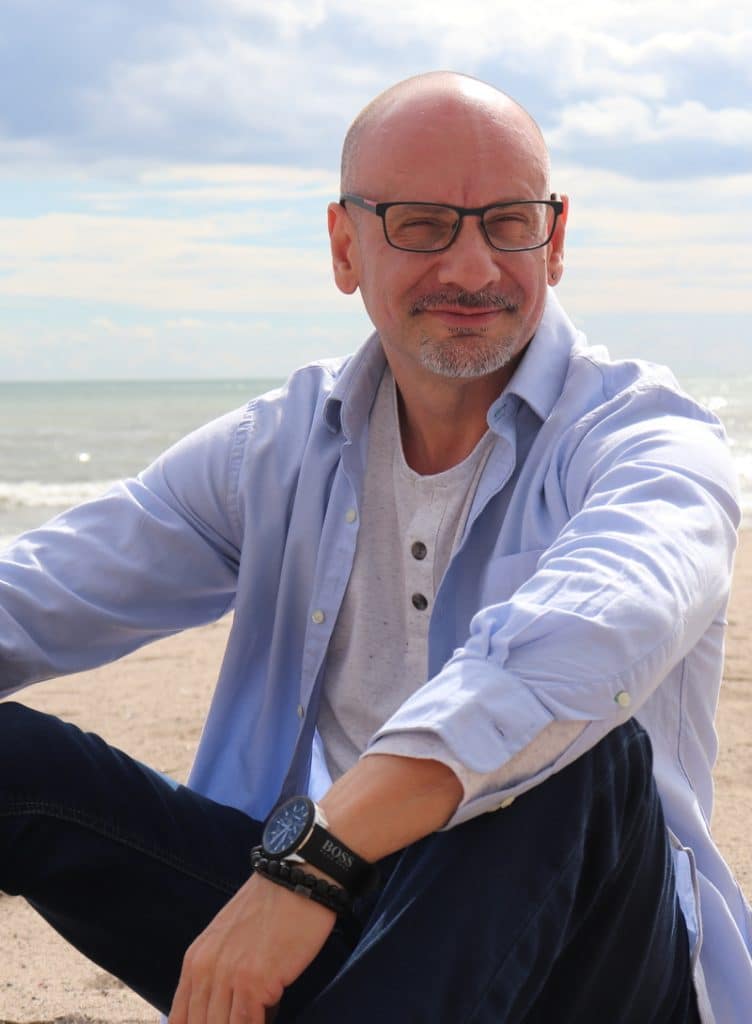 Interested in Advanced Hypnosis for Fears & Phobias Relief?
Frequently Asked Questions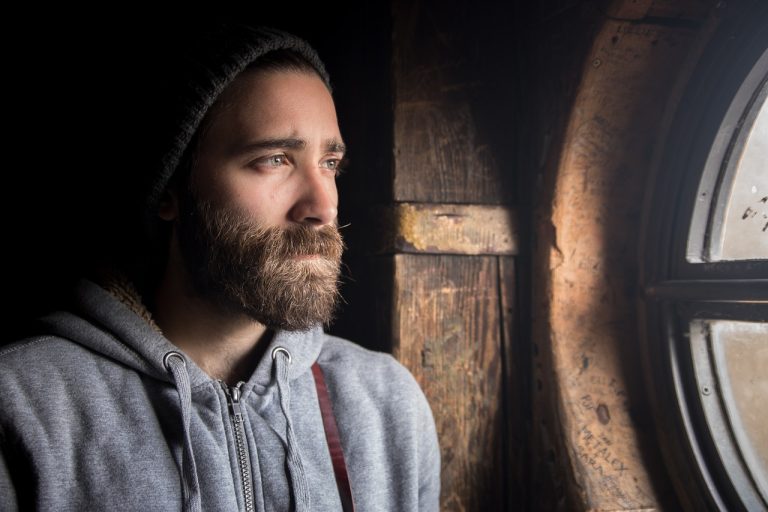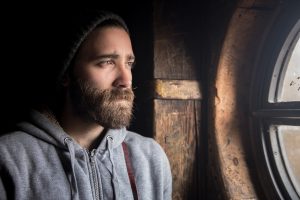 Mind Spirit Body Hypnosis for Guilt Relief Mind Spirit Body Hypnosis: What is Advanced Hypnosis? In today's fast-paced world, maintaining a healthy lifestyle is
Read More »
Hypnosis for Insomnia Relief Mind Spirit Body Hypnosis: Insomnia Relief Understanding Insomnia: Causes, Emotional Impact, Types, and Remedies Introduction Sleep is essential for our
Read More »
Mind Spirit Body Hypnosis and Well-being Hypnosis has long fascinated and intrigued both scientists and individuals seeking self-improvement. While traditional hypnosis has demonstrated its
Read More »
Enjoyed this post? Share it with others