About the author: Fanis Makrigiannis of Mind Spirit Body Hypnosis is accredited and certified (C.Ht) by The American Board of Hypnotherapy, The National Guild of Hypnotists, and The American Board of Neuro-linguistic Programming (MNLP). 
Mind Spirit Body Hypnosis: How do you use hypnotic language?
Hypnosis when used by a professional Hypnotist (and not by someone who reads a script) is beautiful artwork. Words are used to create feelings, emotions, imagery, and sensations.
There are very powerful words we often use for example: imagine, find yourself, because, more, suppose, and, or just pretend.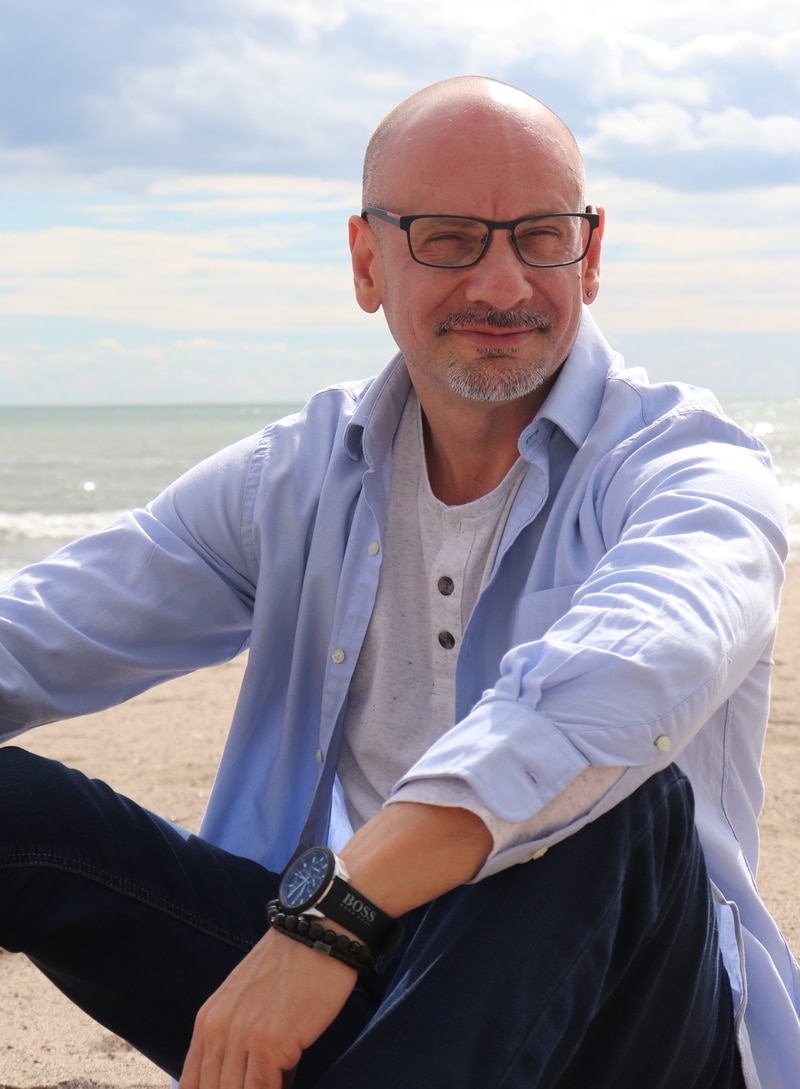 The magic happens when we intertwine these words into run-on sentences that seem to never end. The purpose is to use words to either go into a trance or go deeper into a trance state. Your conscious mind will be so distracted allowing full access to the unconscious.
Direct and Indirect suggestions:
I enjoy using both methods, depending on the client and their issue. Direct suggestions are just that "close your eyes," or "take a deep breath." Whereas an indirect suggestion would sound like this "you may feel a sensation of heaviness in your leg," or "I'm curious to know if the sensation of relaxation is spreading throughout your body?"
Powerful hypnotic words:
One of my all-time favorite's power words I use is "because!"
For whatever reason, your unconscious mind registers every word after "because." It is a great word to install new coding (as long as you don't overuse it of course).
The words "and as" are very powerful as well. You can add them to sentences to create multiple connected sentences for one beautiful long story.
The brilliance of storytelling and metaphors:
The unconscious love stories and metaphors. It is a perfect place to install embedded commands. Your conscious mind will be so distracted following along with this beautiful story leaving your unconscious fully exposed to this subtle new coding. This is a masterful technique of creating 3 or more stories into 1 and simply adding new coding around the halfway point.
To visit the official Instagram blog of Mind Spirit Body Hypnosis please click on the link.
Fanis Makrigiannis | C.Ht, MNLP | Mind Spirit Body Hypnosis