About the author: Fanis Makrigiannis of Mind Spirit Body Hypnosis is certified and accredited by The American Board of Hypnotherapy, The National Guild of Hypnotists, and The American Board of Neuro-linguistic Programming.
Mind Spirit Body Hypnosis; Finding your way out
Feeling lost is a common experience that many people go through at different points in their lives. It can be a disorienting and confusing feeling that leaves you feeling not sure about what direction to take. Whether you have recently experienced a large change in your life, such as a breakup or job loss, or are simply feeling unfulfilled or uncertain about your future, feeling misplaced can be a challenging experience.
However, it is important to remember that it is additionally a natural part of the human experience and something that everyone goes through at some point.
The feeling of being lost can happen in a variety of ways. You may feel a feeling of disconnection from the people and things that you once felt linked to, or you may find yourself questioning the choices that you have made in the past.
You may feel overwhelmed by the choices that lie ahead of you and unsure about which path to take. All of these emotions can be overwhelming and leave you feeling adrift.
One of the most important things to take note of when you are feeling lost is that you are not alone. It is natural to experience loss at times, and many people have experienced comparable feelings. It can be helpful to reach out to friends or household members who may have gone through similar experiences or to seek out the support of a mental health professional who can help you navigate your feelings.
Another necessary step in dealing with feelings of being lost is to take stock of your existence and identify the areas that are causing you the most stress. Are you feeling unfulfilled in your career?
Are you struggling to maintain significant relationships with others? Identifying these areas can help you to focus your energy and make concrete adjustments to your life.
It can also be helpful to engage in things to do that bring you joy and provide you with a feeling of purpose. Whether it is spending time in nature, pursuing a hobby, or volunteering in your community, finding activities that make you feel correct can help to boost your mood and provide you with a sense of direction.
One of the biggest challenges of feeling lost is the experience of uncertainty that comes with it. It can be tempting to try to rush through this feeling and make hasty decisions in an try to regain a sense of control. However, it is important to take the time to explore your choices and make thoughtful decisions that align with your values and goals.
In some cases, feeling lost might also be a sign that you need to make significant modifications in your life. This may mean leaving a job that is no longer fulfilling, ending a relationship that is no longer serving you, or moving to a new city to pursue new opportunities. While these decisions can be difficult, they can also be the key to finding a feeling of purpose and direction in your life.
Ultimately, feeling lost is an ordinary part of the human experience, and it is something that we all go through at specific points in our lives. While it can be challenging, it can also be an opportunity to replicate your life, identify areas that need to change, and make meaningful selections that will help you to move forward.
With time, patience, and support, you can navigate this challenging duration and find a sense of direction and motive once again.
Many have been stuck in the same cycle for extended periods that they cannot remember what it was like to be themselves.
Their mind knows without knowing, being unaware of awareness. So, how do I help you break away from this cycle?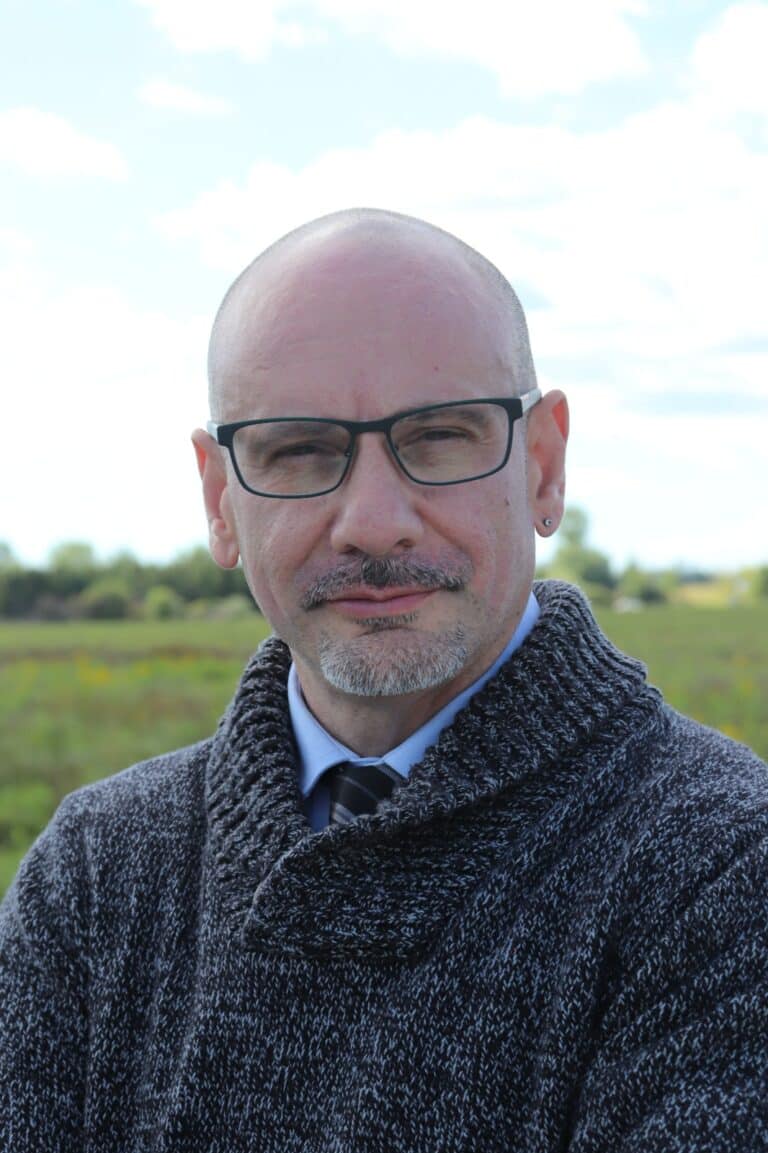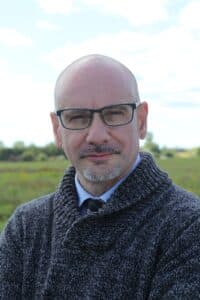 I ask simple yet direct questions, which in turn place you in a simple but deep trance state as we chat back and forth.
This is when the weight begins to lift from your shoulders and you begin to feel lighter again.
The proverbial knot begins to loosen.
The best part of all this?
You discover the root cause(s) and the solutions to what has held you down for far too long!
Are you ready to feel lighter again?
Hypnosis is a very powerful tool to help you overcome addictions, low confidence & self-esteem, weight issues, anger, fears & phobias, trauma, and so much more!
Mind Spirit Body Hypnosis: The deeper I go
The deeper I go, the more I know. I'm beginning to realize this more as each day passes.
I no longer need to say too much, the answer is within your grasp, the thing that has weighed you down and caused you so much pain.
So what does all this mean?
It means I am not your pilot, I am the one who fuels your plane!
You have all the answers, it's all a question of untying the knot or knots.
It is all there within your grasp, the thing that has weighed you down for all this time.
The ladder up against the wall, let me hold it for you.
It's finally time for you to be free again!
Are you ready to feel free from whatever has held you back for all this time? It must have been so difficult!
To visit the official Instagram profile of Mind Spirit Body Hypnosis please click on the link.
Fanis Makrigiannis | Hypnotherapy | NLP | Timeline Therapy