Contact Fanis Makrigiannis Today
"YOUR VERY BEST LIFE BEGINS NOW!"
Thank you for getting in touch. Proudly serving Durham Region, The Greater Toronto Area, Peel Region and all places via Zoom!
Hypnotherapy is an effective form of therapy that utilizes hypnosis to assist my clients to make positive changes in their lives. Hypnosis is a state of focused attention and heightened suggestibility, and in a therapeutic context, it can be used to help clients overcome a variety of issues, from anxiety and depression to phobias and addictions.
One of the fundamental benefits of hypnotherapy is its ability to help people achieve deep relaxation and reduce stress. During hypnosis, the body's parasympathetic nervous system is activated, which helps to lower heart rate and blood pressure, and can promote a sense of calm and well-being.
Another benefit of hypnotherapy is its ability to get access to the subconscious mind. The subconscious is where our deepest beliefs, fears, and motivations reside, and it can be challenging to access these parts of ourselves through typical talk therapy. Hypnotherapy, on the other hand, can help people tap into their subconscious and make lasting changes at a deeper level.
Hypnotherapy can additionally be used to help people overcome phobias and addictions. By accessing the unconscious mind, I as a skilled hypnotherapist can help clients recognize the underlying causes of their fears or addictive behaviours and work to reprogram those patterns.
Overall, hypnotherapy is a powerful and fine form of therapy that can help humans make positive changes in their lives. Whether you're struggling with anxiety, depression, phobias, or addictions, hypnotherapy can assist you to achieve greater well-being and a greater fulfilling life.
You can contact me by sending an email through the contact form or by calling the number below. I aim to respond within 24 hours or claim your free 30-min virtual strategy session.
My Hypnotherapy services are powerful, effective, fast, holistic and permanent! Contact Fanis Makrigiannis today and begin the road to recovery. Fanis Makrigiannis is a Certified Hypnotherapist with The American Board of Hypnotherapy (ABH), The National Guild of Hypnotists (NGH) and a Master Practitioner of Neuro-linguistic Programming with The American Board of Neuro-linguistic Programming (ABNLP).
I understand reaching out is difficult, but this may be the most important call you may ever make. It's time to rediscover yourself and live the life you deserve to live. To view the official blog of Mind Spirit Body Hypnosis please click on the link. 
Frequently Asked Questions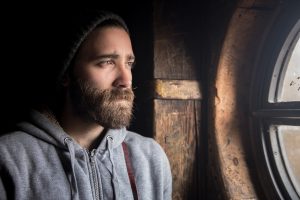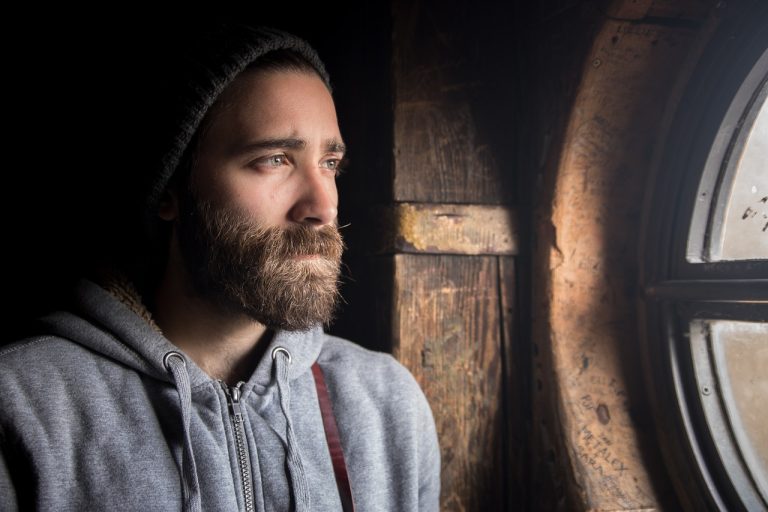 Mind Spirit Body Hypnosis for Guilt Relief Mind Spirit Body Hypnosis: What is Advanced Hypnosis? In today's fast-paced world, maintaining a healthy lifestyle is
Read More »
Hypnosis for Insomnia Relief Mind Spirit Body Hypnosis: Insomnia Relief Understanding Insomnia: Causes, Emotional Impact, Types, and Remedies Introduction Sleep is essential for our
Read More »
Mind Spirit Body Hypnosis and Well-being Hypnosis has long fascinated and intrigued both scientists and individuals seeking self-improvement. While traditional hypnosis has demonstrated its
Read More »
Enjoyed this post? Share it with others