Fanis Makrigiannis of Mind Spirit Body Hypnosis is a Certified Hypnotherapist with The American Board of Hypnotherapy.
When looking for a hypnotherapist in Ontario, it's essential to be mindful of some things. First, many different therapists and psychologists specialize in using hypnosis as a treatment option. Therefore, you'll want to choose a therapist with the proper training and qualifications. It's also wise to inquire about their credentials and whether they're insured or experienced with the type of condition you're looking for help with.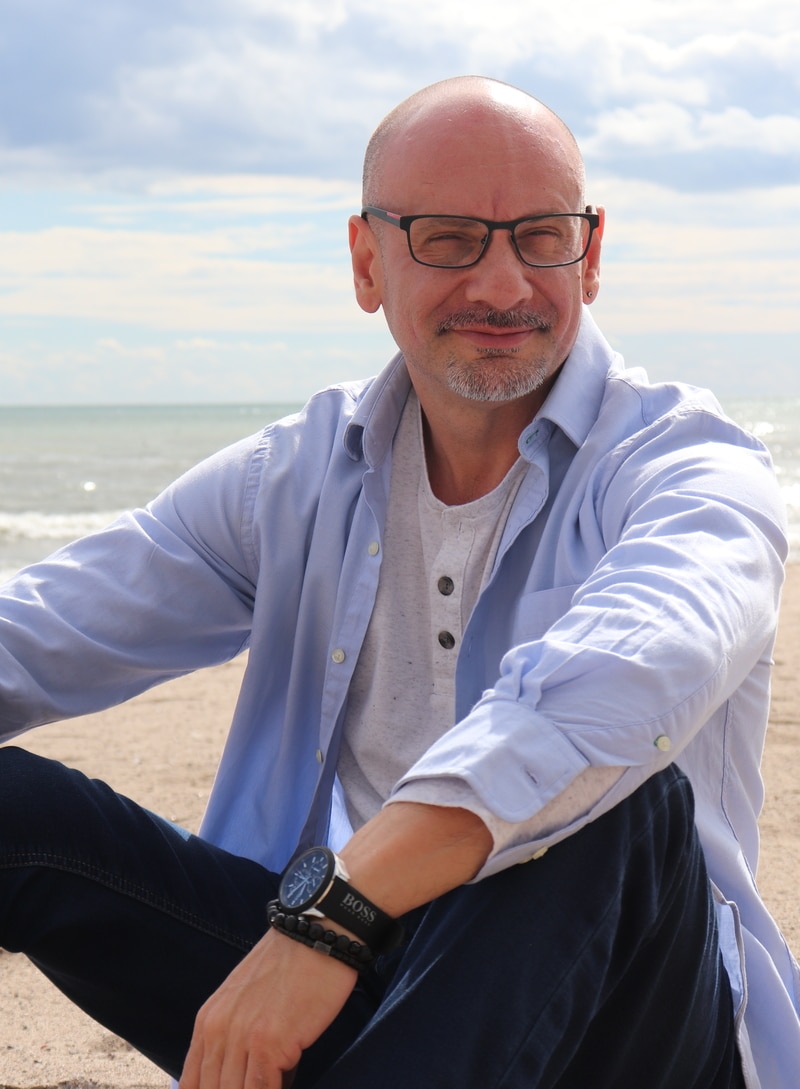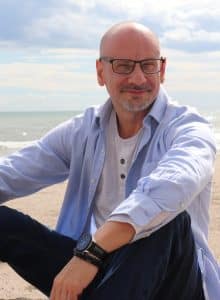 Asking about the cost of their services is also intelligent. You don't want to choose a therapist who charges an astronomical price for their services, but you also don't want one that is too cheap either. Depending on your income level, some therapists charge on a sliding scale, but others may not offer this option. Be sure to ask upfront, so there are no surprises when it comes time to pay for sessions.
If you need help with depression, anxiety, addiction, stress, or any other issue and live in Ontario, there's no need to worry because certified hypnotherapists are available near you!
If you've decided that hypnotherapy is the right path for you, it's time to find a certified therapist in your area. This process can be complicated if you don't know where to start. The first step is to know what kind of therapy you want. There are many different types of therapies, and each type will suit different people better than others.
You can consider a humanistic approach or cognitive therapy if you want general psychotherapy. These were designed for people who have experienced trauma and require support in overcoming their mental health and well-being issues. If you want hypnosis specifically, there are two main approaches: self-hypnosis and clinical hypnosis. Self-hypnosis is mainly used as stress relief, while clinical hypnosis can be used to treat various conditions. You need to decide which type of therapy is best for your condition before proceeding further with your search.
Once you've narrowed down what type of therapy suits your needs, narrow it down by location and search distance to find the closest therapist near you, or try online therapy via Zoom.
Fanis Makrigiannis of Mind Spirit Body Hypnosis can help you overcome your emotional struggles by using the power of Hypnotherapy and NLP.
To view the official blog of Mind Sprit Body Hypnosis please click on the link.