Fanis Makrigiannis of Mind Spirit Body Hypnosis is a Certified Hypnotherapist with The American Board of Hypnotherapy
"Thank you for taking the time to visit my site!"
Hello, my name is Fanis Makrigiannis.
I am a Certified Hypnotist (C.Ht) and Master Practitioner of Neuro-Linguistic Programming (M.NLP).
I am a husband to an amazing wife and three beautiful daughters.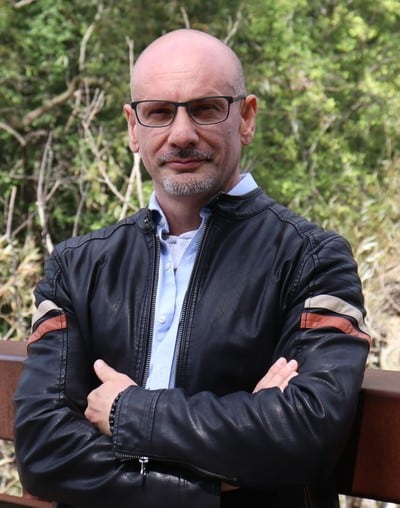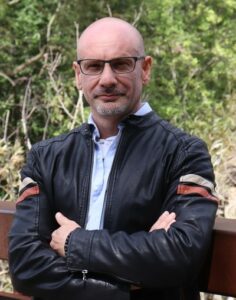 My goal is to help people, wherever and whenever I can, and I've been doing that for over 25 years in various capacities. My path to Hypnosis & Hypnotherapy has been long and winding, yet I feel extremely grateful and proud!
I truly love my work, especially when my clients realize they are worthy, loveable, belong and are worthy!
"I understand this first step may make you nervous. But I promise my commitment and dedication to your well-being."
"I look forward to chatting with you, I'll be happy to help anyway I can!"
For the best Hypnotherapy in Ontario and anywhere on Zoom!
I also wanted to give a shoutout to the brilliant web designer who has helped me all the way through…
To visit the official blog of Mind Sprit Body Hypnosis please click on the link